This phony bomb scare FALSE FLAG is aimed at DIVERTING the media's attention AWAY FROM THE INVASION coming from Mexico and also to GENERATE SYMPATHY FOR THE DEMONRATS AHEAD OF THE MIDTERM ELECTION!
This PHONY BOMB scare seeks to paint conservatives as VIOLENT.. Watch CNN and the other Deep State puppets pound this story to DEATH. WHAT ABOUT THE INVASION FROM MEXICO? WILL THAT LOSING STORY FOR THE DEMONRAT PARTY NOW DISAPPEAR?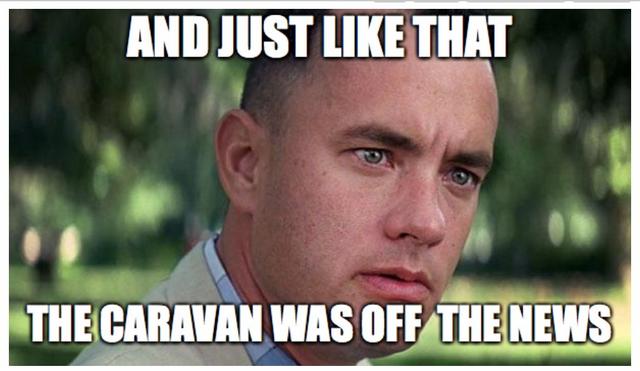 Will the sender of these alleged bombs turn out to be a George Soros operative or DNC HACK?
How can the media say the bomb maker "knew what he was doing" while knowing NONE of these supposed devices detonated?
Saul Alinsky is still at work, apparently. This PHONY BOMB SCARE is right out of his playbook!